Casino Camping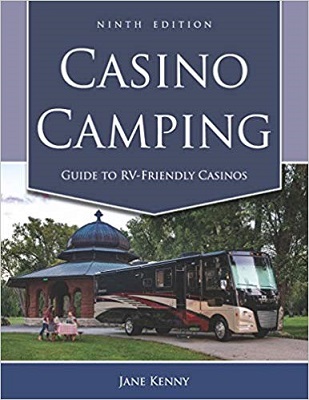 With this book, you'll discover hundreds of RV-friendly casinos throughout America.
Learn which casinos have an RV park and which ones allow free overnight parking. RV parks at casinos are popular among RVers because they offer modern, upscale facilities at reasonable rates. Boondockers seek casinos for a quiet, safe place to park.
Inside you will find contact information, description of each casino, discounts available, detailed driving directions, RV parking information.
Ninth Edition. Paperback. 152 pages. Written by Jane Kenny.
If you've been with us for awhile, you've probably seen our...
Read more


Simple Maintenance Steps for RV Air Conditioners
We posted our Awesome Applicants Resume about 8 or 10 days ago. TWO...
Read more