RV Camping in National Parks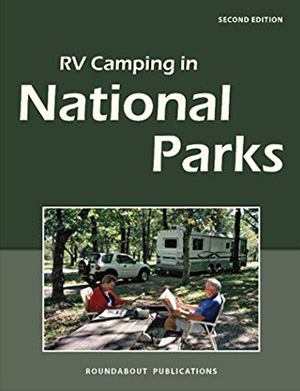 RV Camping in National Parks is a guide for anyone who enjoys camping in a National Park. The book describes all of the RV - friendly campgrounds in national parks, recreation areas, monuments and other areas managed by the National Park Service.
Second Edition - copyright 2019. Paperback. 141 pages. Published by Roundabout Publications.

Receive 6 Bonus Months When You Join - Renew/Extend - Upgrade Your...
Read more


Workamping Q&A #20 - Your Questions Answered
This is a great way for people to find jobs while living in their RVs....
Read more