Ads are Always Working for You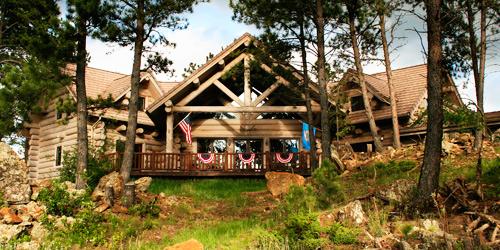 Thank you for the contact. We DON'T need an ad this year because last year's ad got us great people that have been here all summer, AND another couple who saw last year's ad and have committed to us for next year.
- Employer Marilyn, Buffalo Rock Lodge

November 11, 2022
Receive 6 Bonus Months When You Join - Renew - Upgrade Your Membership...
Read more
The Amazing RV Refrigerator
July 26, 2020

July 13, 2014
I have used Workamper News and loved it! It does the work for you. Can...
Read more