Best Membership I Have Ever Paid For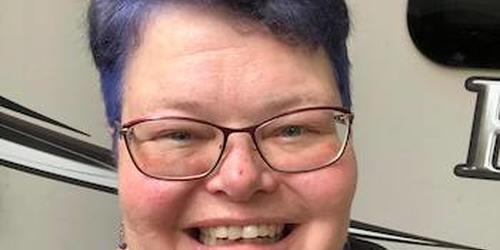 I had the free membership when I was researching. I got my RV and traveled for a while and then I wanted more stability. I upgraded to a paid membership and made a resume. It was so easy! It's all laid out in easy steps. You get to pick what states you would like and if you want to just get hookups, or also get paid. I posted a free "situation wanted" ad and in days I had calls from several employers. I had so many offers that I got to pick the one that felt right for me. Now I'm living in a gorgeous campground in the Smoky Mountains and I have my dream job that never feels like "work"! I can not recommend them enough! This was the best membership I have ever paid for, by far!
- Workamper Jodi E.

December 1, 2023
New Version of Workamper.com is getting closer to launch!
...
Read more


Workamping Q&A #20 - Your Questions Answered
September 27, 2023

July 13, 2014
I wanted to thank you for being there for us Workampers. I know I don't...
Read more