Can Help You Achieve Your Dream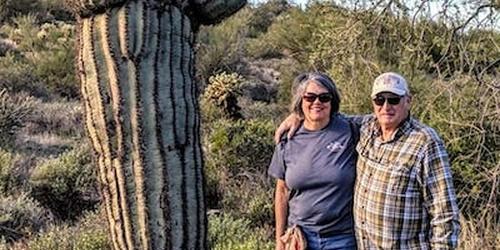 Workamper News has a lot of great information no matter your dream job, and information that can help you achieve your dream.
- Workamper Juanita C.
January 16, 2023
Listen in to The Workamper Show – a free, weekly podcast...
Read more


Workamping Q&A #12 - Your Questions Answered
December 29, 2022

September 20, 2021
We had a wonderful season, and we had the BEST Workampers. We worked...
Read more