Excited and thankful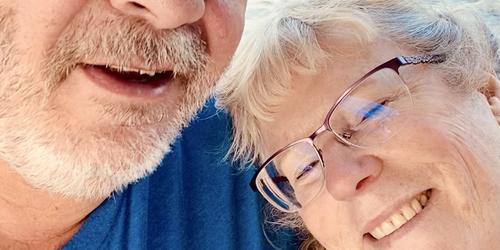 I just wanted to drop you a note and tell you how great this service is! My husband and I decided to join the RV life 2 years ago and in March 2021, actually did. We love it, but my husband was going crazy (he doesn't know what retired means). So, I set up our membership and created a resume (easy-peasy with your sample one) and sent it out. Within one day, we were contacted by an employer. We talked with him, did a video call, signed an agreement, and will start our first Workamping job on September 20th. It's for the winter and it is in beautiful Eureka Springs, AR. We are excited and thankful (especially me--I have a hobby to keep me busy). Thank you and keep doing an awesome job!
- Workamper Linda L.

December 1, 2023
New Version of Workamper.com is getting closer to launch!
...
Read more


Delaware North Yellowstone General Stores Summer 2024
November 16, 2023

February 9, 2023
We would definitely like to renew our...
Read more