Great People Doing a Great Service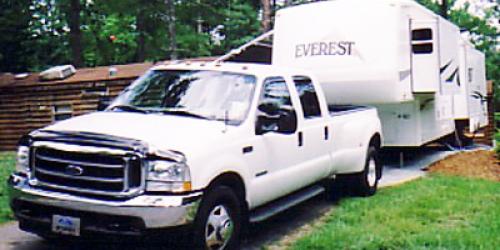 During the 7 years we Workamped, Workamper News was our Bible. We were so lucky to have great jobs in wonderful places. We passed our old issues to other Workampers we met along the road. Due to health problems last year, we purchased a home in Florida. We have many wonderful memories of the friends we met while on the road and we continue to tell people about Workamper News. We hope you continue your service for many, many years to come. You are great people doing a great service for those Workampers still on the road.
- Former Workampers Clyde & Carolyn

June 20, 2022
Read the July/Aug 2022 issue of Workamper News Magazine Online...
Read more

August 3, 2021
I just wanted to drop you a note and tell you how great this service is...
Read more