Made Our Dreams Come True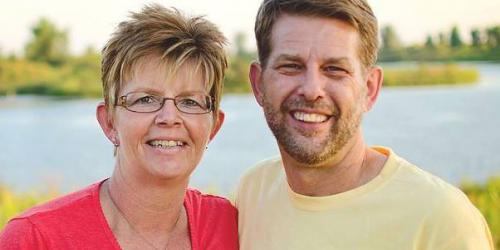 Great site for fulltimers, and those new & experienced to Workamping! This site has made our dreams come true!
- Workamper Sue & Gene

November 11, 2022
Receive 6 Bonus Months When You Join - Renew - Upgrade Your Membership...
Read more


Michigan Express Sugar Beet Harvest Jobinar
March 18, 2022

August 3, 2021
I just wanted to drop you a note and tell you how great this service is...
Read more