My Husband Was Skeptical...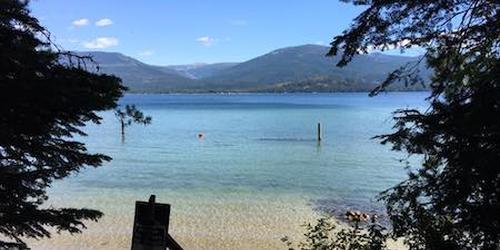 Thank you AGAIN, to Workamper News, for our first campground host job at a National Forest in Idaho. My husband was skeptical, but after a month, our manager has asked us to come back next year and my husband has agreed! Yeah!
- Workamper Bonnie C.
January 16, 2023
Listen in to The Workamper Show – a free, weekly podcast...
Read more


Delaware North Yellowstone General Stores Summer 2023
November 6, 2021

September 9, 2019
Workamper News has a lot of great information no matter your dream job...
Read more