Quick Action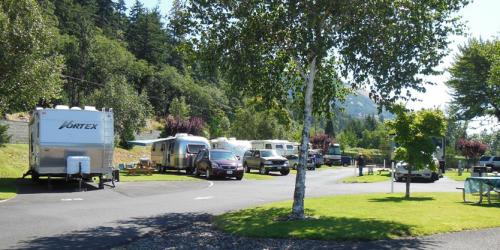 Talk about quick action. We had applications coming in Thursday evening and hired a couple yesterday.
Thanks!
- Employer Rob, Bridge RV Park
(In reply to running a one week Hotline ad.)

December 1, 2022
Seeking to start a Workamper job sooner than later? Planning...
Read more
The Amazing RV Refrigerator
July 26, 2020

September 9, 2019
We have been using WORKAMPER NEWS for over ten years. We have gotten...
Read more