Quick Action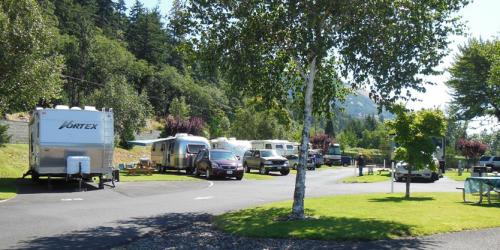 Talk about quick action. We had applications coming in Thursday evening and hired a couple yesterday.
Thanks!
- Employer Rob, Bridge RV Park
(In reply to running a one week Hotline ad.)

December 1, 2023
New Version of Workamper.com is getting closer to launch!
...
Read more


Making a First Impression as a Workamper
March 16, 2015
September 11, 2020
Huge shout out to Workamper News! We finally decided which of three...
Read more