Quick Action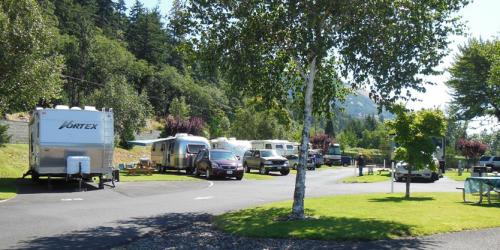 Talk about quick action. We had applications coming in Thursday evening and hired a couple yesterday.
Thanks!
- Employer Rob, Bridge RV Park
(In reply to running a one week Hotline ad.)

May 11, 2023
Detailed information on many aspects of the Workamping and RVing...
Read more


Answering the FAQs of Hiring Workampers
November 30, 2016
September 11, 2020
Huge shout out to Workamper News! We finally decided which of three...
Read more