Quick Action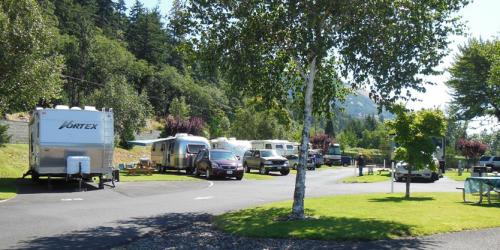 Talk about quick action. We had applications coming in Thursday evening and hired a couple yesterday.
Thanks!
- Employer Rob, Bridge RV Park
(In reply to running a one week Hotline ad.)

June 20, 2022
Read the July/Aug 2022 issue of Workamper News Magazine Online...
Read more


Making a First Impression as a Workamper
March 16, 2015
October 30, 2019
Workamper News works!  I updated my resume 2x in last 2 weeks so...
Read more