Resume does the work for you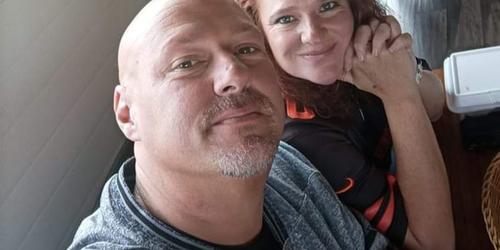 This site has been a huge asset to my wife and myself. Lot of great information. Also employers look for you without having to inquire or apply once your resume is on the site.
- Workamper Aaron F.

November 8, 2023
Receive 6 Bonus Months When You Join - Renew/Extend - Upgrade Your...
Read more


Workamping Q&A #16 - Your Questions Answered
April 19, 2023
May 9, 2023
To the staff at Workamper News, my wife and I just wanted to once again...
Read more