Totally Worth It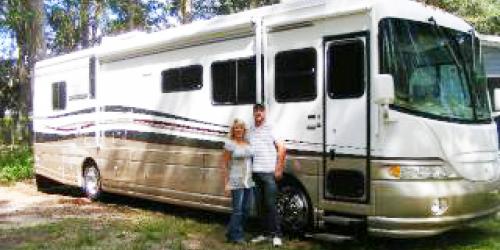 I have used Workamper News and loved it! It does the work for you. Can't wait to use it again when I'm ready to go Workamping again. Totally worth it!
- Workamper Kim

November 8, 2023
Receive 6 Bonus Months When You Join - Renew/Extend - Upgrade Your...
Read more


Workamping Q&A #19 - Your Questions Answered
August 23, 2023
October 11, 2022
Thank you for doing such a wonderful job of helping most of us find,...
Read more