Totally Worth It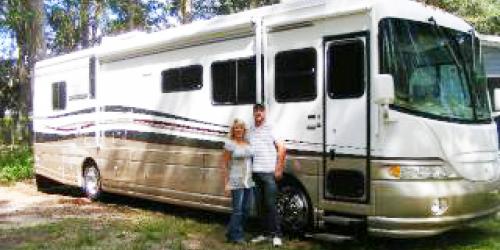 I have used Workamper News and loved it! It does the work for you. Can't wait to use it again when I'm ready to go Workamping again. Totally worth it!
- Workamper Kim
September 18, 2019
Introducing our newest Featured Employer - Cal-Am Resorts!
...
Read more
Rendezvous 2019 Overview and Q&A
September 5, 2019

July 13, 2014
Tom and I are now three weeks into our fulltime RV life and it is great...
Read more