Totally Worth It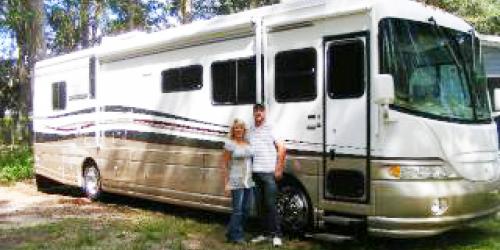 I have used Workamper News and loved it! It does the work for you. Can't wait to use it again when I'm ready to go Workamping again. Totally worth it!
- Workamper Kim


Delaware North at Yellowstone: Dec 2019
December 4, 2019

September 9, 2019
Thank you AGAIN, to Workamper News, for our first campground host job...
Read more