Very impressed with customer service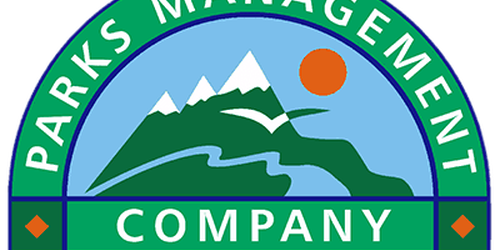 I was very impressed with (WKN Team Member) Jamie's customer service this morning. I sent an email with an urgent request to change some verbiage in the ad she had posted for me over the weekend. She updated the wording and got back to me to confirm within minutes.
Thank you for the fantastic customer service! It goes far.
- Employer Jessica, Parks Management Company

November 11, 2022
Receive 6 Bonus Months When You Join - Renew - Upgrade Your Membership...
Read more


Simple Maintenance Steps for RV Air Conditioners
June 20, 2020

January 18, 2021
I have been dreaming of living full-time in an RV, traveling the...
Read more