Very Impressed with the Workamper Staff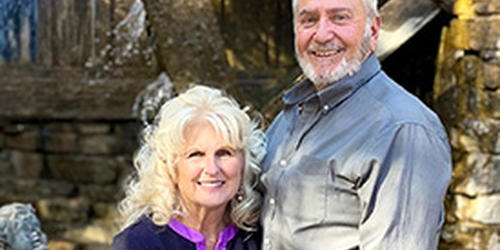 To the staff at Workamper News, my wife and I just wanted to once again tell you how pleased with what we have been able to accomplish toward our dreams since joining back in early Spring of this year. As I had written to you before, after becoming a member and posting our resume, we were offered a position within a few days. During this season we have gained invaluable Workamper experience and knowledge that we have used to keep our resumes up to date. We quickly learned that it's never to early to start looking ahead to the next season or position available. As you advised, after sending a resume, we followed up with a call to the possible employer just to touch base and make sure they received it. By doing the follow-up call, we were given the chance to do a phone interview right away. After calling, we received an offer for a winter position for this year in a warmer climate, as well as a job already secured for the Spring/Summer/Fall 2024 season in the beautiful Smoky Mountains of Tennessee. Both positions were possible because of keeping an eye on the Hotline Jobs postings each day and sending our resumes! Thank you again for the wonderful organization you have, and thank you again for being a part of our dream after retirement.
- Workampers Roger & Shelia M.

November 8, 2023
Receive 6 Bonus Months When You Join - Renew/Extend - Upgrade Your...
Read more


How to use Workamper.com
June 7, 2021
Learn how to get the most out of your membership with this in-depth...
Read more

January 14, 2021
I was brand new and a solo when I joined Workamper News. They...
Read more