You Make Life Easier for Us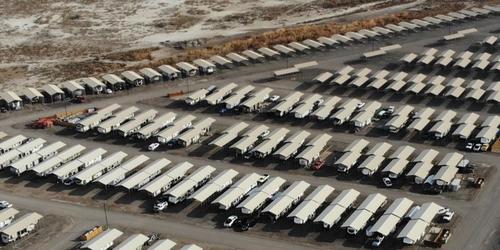 [Hotline ad was posted for about 2 hours.] WOW!! We already have entertained 4 applicants!! And have hired our new Workamper! You guys are off-the-charts effective in what you do, and that is you make life so much easier for us!! Thank you SO MUCH!! Ya'll ROCK!!
- Employers Dann & Nora, Kings Road RV Park in Texas
January 16, 2023
Listen in to The Workamper Show – a free, weekly podcast...
Read more
October 7, 2020
Joining Workamper.com has been the best decision I've ever...
Read more