All the Information You Need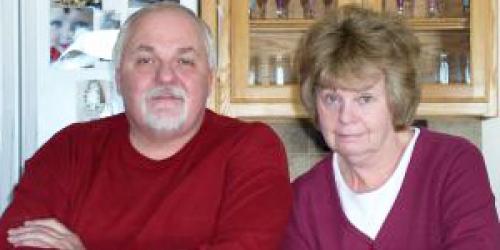 So far a great place to go to get all the information you need and lots of expert help in the Workamper lifestyle.
- Workamper Russell & Barbara
Volts, Amps and Purple Monkeys
August 26, 2016

July 13, 2014
Talk about quick action. We had applications coming in Thursday evening...
Read more