All the Information You Need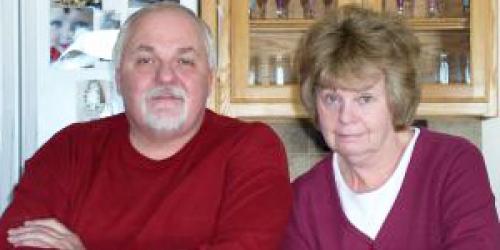 So far a great place to go to get all the information you need and lots of expert help in the Workamper lifestyle.
- Workamper Russell & Barbara


Making a First Impression at Your Workamping Job
March 16, 2015
Do You Know What Kind of First Impression You are Making?...
Read more
October 30, 2019
Workamper News works!  I updated my resume 2x in last 2 weeks so...
Read more