Blown Away with Success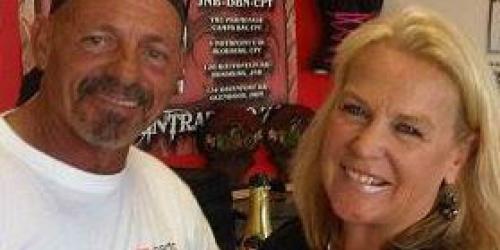 We are absolutely blown away with the success that we have attained via Workamper News! Within a week of putting our resume up on the Workamper.com website, we were offered full-time management positions in Texas, host positions at a National Park in Florida and 2017 seasonal positions at a beautiful RV resort in Virginia. Thanks guys, we couldn't have done it without you!
- Workamper Robert M.

July 13, 2014
Tom and I are now three weeks into our fulltime RV life and it is great...
Read more