Blown Away with Success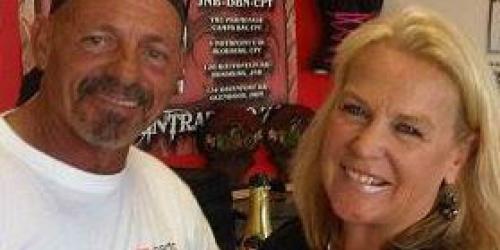 We are absolutely blown away with the success that we have attained via Workamper News! Within a week of putting our resume up on the Workamper.com website, we were offered full-time management positions in Texas, host positions at a National Park in Florida and 2017 seasonal positions at a beautiful RV resort in Virginia. Thanks guys, we couldn't have done it without you!
- Workamper Robert M.
September 14, 2022
If you've been with us for awhile, you've probably seen our...
Read more


Jackson Hewitt Tax Service
June 14, 2021

September 9, 2019
Workamper News has a lot of great information no matter your dream job...
Read more