I Had Over 50 Calls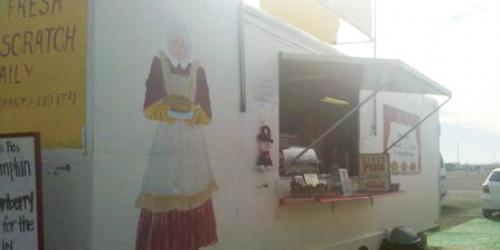 I placed my first ad for Workampers and I had over fifty calls. Ninety-eight percent of them were wonderfully qualified, so it was a very difficult choice to make. Thank you for the great services you provide.
- Employer Jeannie of Gran'ma's Apple Pie

November 11, 2022
Receive 6 Bonus Months When You Join - Renew - Upgrade Your Membership...
Read more


RV Propane - More Than Just a Pretty Flame
July 12, 2020
July 24, 2022
All these years after attending the 2012 Workamper Rendezvous I'm...
Read more