I Had Over 50 Calls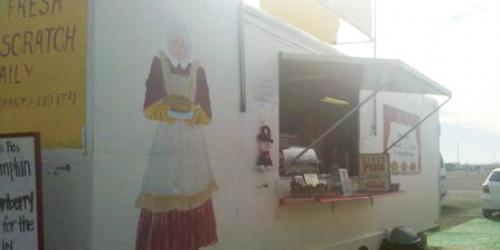 I placed my first ad for Workampers and I had over fifty calls. Ninety-eight percent of them were wonderfully qualified, so it was a very difficult choice to make. Thank you for the great services you provide.
- Employer Jeannie of Gran'ma's Apple Pie


Taking RV Tire Safety to the Next Level
June 19, 2020

September 6, 2016
We are absolutely blown away with the success that we have attained via...
Read more