Incredible Tools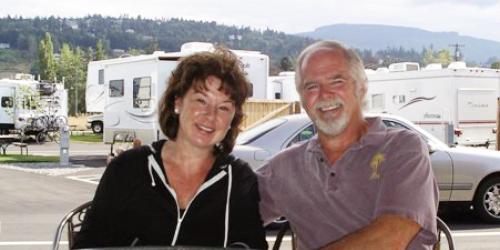 Once again, we would like to thank you ALL for being there for us RV park owners by providing Workampers, plus incredible tools to help in this industry. Because of your company, we have three great Workampers for the summer ahead!
- Employers Peter & Dawn, GilGal Oasis RV Park

November 8, 2023
Receive 6 Bonus Months When You Join - Renew/Extend - Upgrade Your...
Read more


Workamping Q&A #13 - Your Questions Answered
January 25, 2023
March 17, 2021
We are finally doing it! We found several jobs listed in the latest...
Read more