More applicants than any other resource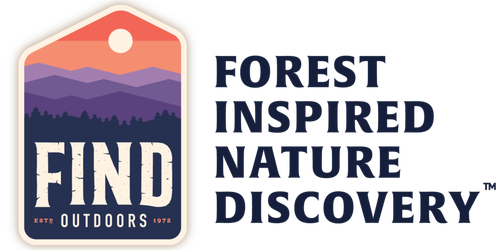 We would definitely like to renew our Featured Employer website page ad. This ad has produced more applications than any other resource that we use, and I can't thank you and your staff enough for your help designing it.
- Employer Find Outdoors

May 11, 2023
Detailed information on many aspects of the Workamping and RVing...
Read more
Express Sugar Beet Harvest Jobinar
March 8, 2023

September 9, 2019
I had the free membership when I was researching. I got my RV and...
Read more