Our resort has prospered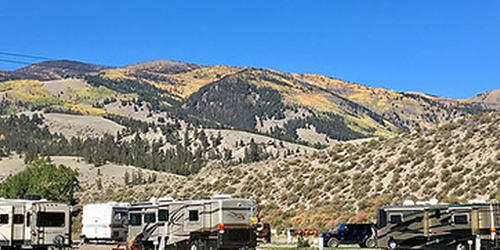 We had a wonderful season, and we had the BEST Workampers. We worked hard and laughed a lot. Our clients have told us how friendly & helpful our staff is and how nice our park looks. With the help & ideas of our Workampers our resort has prospered. We sincerely thank them all!
- Employer Cottonwood Cove Guest Ranch
January 16, 2023
Listen in to The Workamper Show – a free, weekly podcast...
Read more


Jackson Hewitt Tax Service
August 5, 2022
September 11, 2020
Huge shout out to Workamper News! We finally decided which of three...
Read more